Trips and visits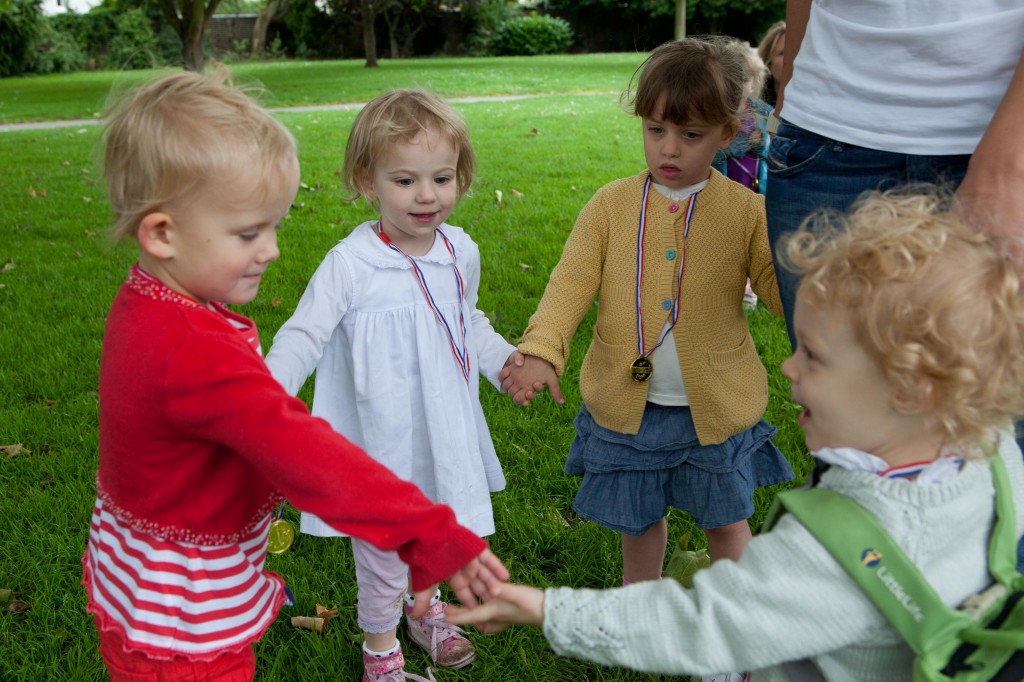 We take the older children on trips to local places of interest such as Kew Gardens, The Wetlands Centre in Barnes, The Chiswick Lifeboat Sation and Acton Fire Staion. The trips are linked to the Topic that the classes are doing at the time and are always highly motivating for the children.
Parental permission ia always required and we often ask for parents to accompany the children on such outings.
We also go on regular more local trips out, such as to the library, the bakery, Wendell and Ravenscourt Parks.