History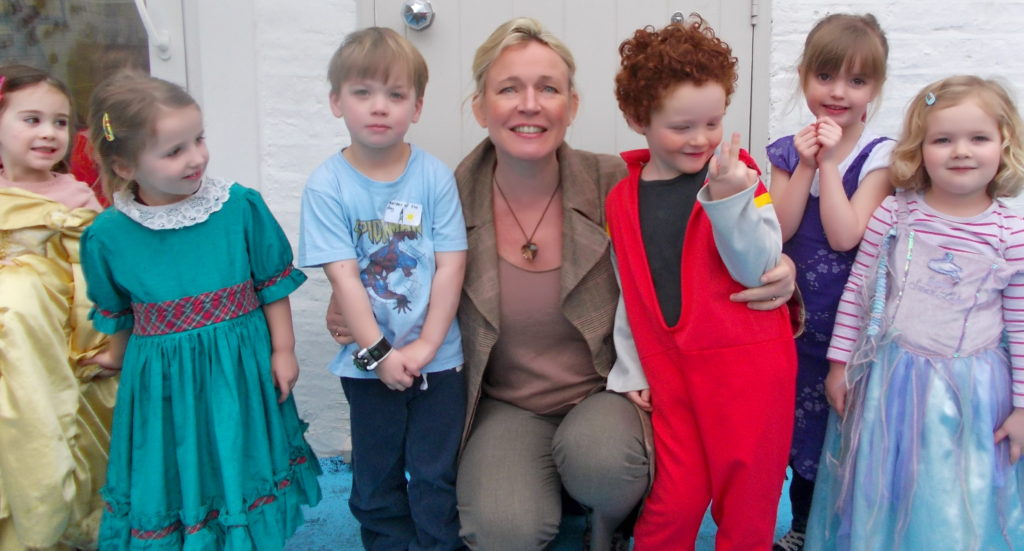 Stepping Stones was established in 2001. It was initially located at St Saviour's Church, Cobbold Road, W12,  but due to its success and considerable increase in numbers of the children registered at the nursery, led to the purchase of a freehold property in 2009, giving the nursery a permanent and purpose built home.
We are currently registered to accommodate up to 89 children per day.
Stepping Stones is run and owned by Bryony Dodd. Ms Dodd is an experienced Primary teacher who has taught children for over twenty years, ranging from nursery age to Year 6. She has a B.Ed. (Hons) and holds a National Professional Qualification for Head Teachers from the London Institute of Education. Prior to opening Stepping Stones Nursery School, she was the Deputy Head of Fox Primary School in Notting Hill Gate,W8. She is the mother of 4 children, the youngest of whom left Stepping Stones in 2010 and is currently a pupil at a local Secondary School.